Montague WebWorks installs SSL on every RocketFusion website
Greenfield-based web hosting firm adds web security to almost 300 websites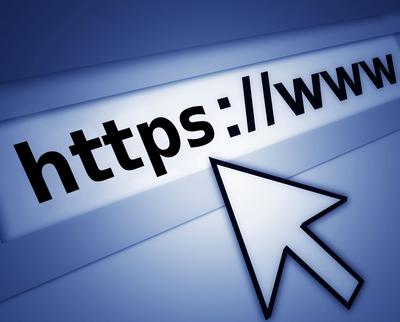 In our continuing effort to improve quality, ease and security for all our customers, Montague WebWorks this month installed new security software on our web servers, and created renewal scripts so every single RocketFusion website we host will have an SSL Certificate, automatically updated every month, for ever, for free.
SSL stands for "secure sockets layer" and is a form of security that creates a secure connection between your customer's web browser and the web server your website is hosted on. If they fill out a form or interact with your website at all, their connection to your website will be secure.
For more information on SSL and its benefits, please check out these articles:
Enjoy!
-Mik
Posted: to WebWorks News on Sun, Feb 25, 2018
Updated: Sun, Feb 25, 2018