Website Looking Old? Time for a Redesign!
Montague WebWorks can redesign your website to be Responsive using the Bootstrap toolset
Montague WebWorks has been in business since October of 2007, but a few customers have been with Mik since as far back as 2003! That's incredible. Twelve years on the Internet is like an epoc, or geologic time.
All RocketFusion websites hosted by Montague WebWorks automatically come with a mobile version, but not all of them are truly "responsive" meaning the same template or layout responds to the screen size the website is being displayed on, such as desktop, laptop, tablet or smart phone.
In the decade+ that we have been working various web technologies have come and gone, but there's a new one on the block that comes with a lot of power and it looks like it will be around for a while. It's called Bootstrap.
Each year when we send out hosting renewal bills, we take a look at each site and and see that many of them are a antiquated. So, here's our offer.
Let Us Redesign Your Website for Cheap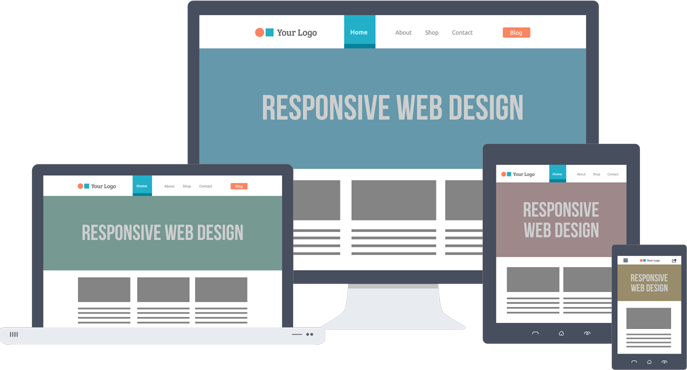 With prices starting at $200, a site upgrade is far less expensive than creating a new site. All your content will remain intact, and all the web page URLs (addresses) will remain the same as they are now. The only difference is that the site will look better, more modern, and will respond to the device it is being displayed on. A new, responsive website for only $200? Yes, indeed.
Give Mik a call 413-320-5336 and let him schedule when the work will be done. Turnaround time could be days, assuming the conversion will use one of our existing templates and all the images can be used, as-is. New imagery and photography will add a little to the price, but not too much.
Call Mik at 413-320-5336 and get started!
Posted: to WebWorks News on Wed, Jul 8, 2015
Updated: Tue, Nov 5, 2019